About Us
Hi, I am Fairy Daria. Well, that is what children and some adults have been calling me since I opened this place. And this is my Fairyland.
These here are my inspirations: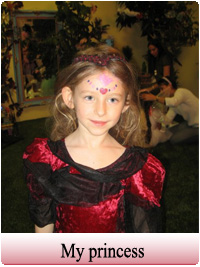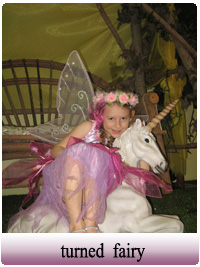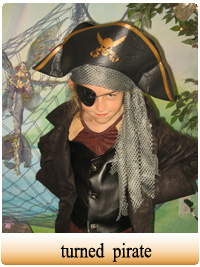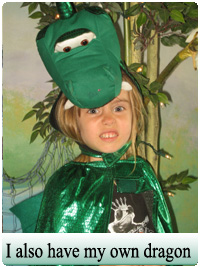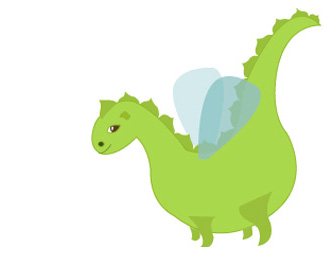 So, as you can see, I have some experience with fairies, princesses, dragons, pirates and all sorts of other creatures. When my princess was very young, I tried to make her birthday parties as magical and exciting as possible, but unfortunately I couldn't find a place that would meet my high expectations. When she was 5, I came up with an idea to open my own party place, and this is how Fairies and Dragons came to life.
Our location is decorated as an enchanted forest with many magical creatures hiding in it. In the deep part of our forest there is a dress-up house with all the costumes imaginable. We have many beautiful fairy and princess dresses as well as all sorts of fanciful accessories for girls. But boys will not be bored either. We can dress them up as knights, pirates, dragons, kings or wizards.
And these are my Fairies. They flew over to my Fairyland as soon as it was built and helped me make it truly magical. All of them are professional actresses and singers. They also have extensive teaching experience and, what is most important, they love children!
And this is what makes our Fairyland perfect and wonderful !
We also have some visiting fairies, princesses, wizards, magicians, pirates. We only work with the best!